Scope of work
This email address is being protected from spambots. You need JavaScript enabled to view it.
Scope of work
From our long experience we know that overseas relocation requires considerably more skills and knowledge than regional or national moves.
While shipping lines and airlines, freight forwarders, local relocation companies, and agencies manage only a part of the whole, trans-at handles the entire process.
The complete shipment, from door to door,
can be booked at, and organized by trans-at.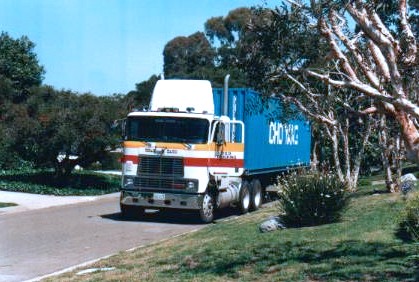 Occasionally, we also relocate our clients to other European countries; however, we only deal with national relocations if they are connected with an overseas move.